______ Our approach
MISSION STATEMENT
MISSION STATEMENT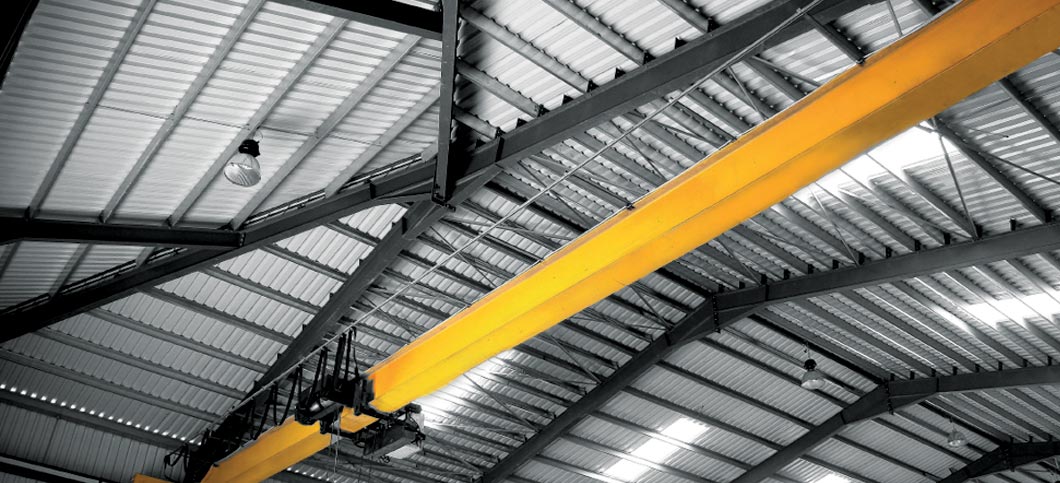 The base of _________
our success has always been leadership
Established in ______
1954
The base of our success has always been leadership, whether it was with selecting the finest products, mastering customer service or attaining our values. This has gained us a spot in the structural steel industry in terms of employees, programs, and commitment to client satisfaction.
______ Our approach
OUR CULTURE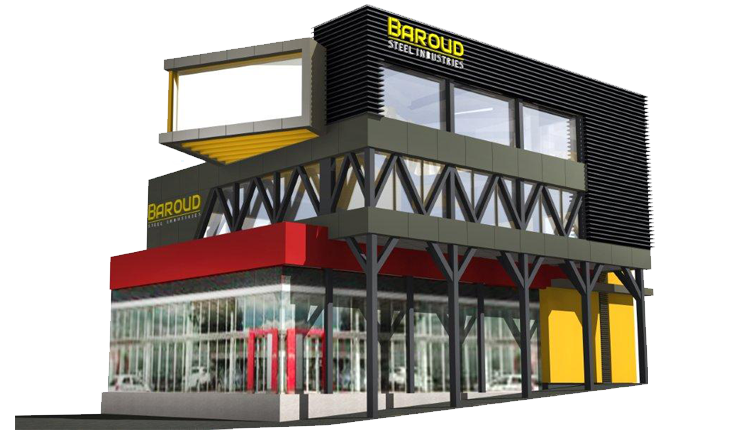 Grant Our
________ Clients with
TOP-NOTCH SOLUTIONS
OUR CULTURE
Baroud Steel Industries is one of the leaders in the steel structure business. BSI is a steel construction solutions provider that specializes in the design, manufacturing and installation of simple to heavy and multifaceted steel structures and Pre-Engineered Buildings (PEBs) which are used nowadays more and more as an architectural precast for engineering sites. They are superior in strength and resistant to corrosion thus making them more beneficial than traditional construction, having the following benefits:

Fast construction
Cost –effectiveness
Design flexibility and versatility
Strength and durability
Low maintenance needs
Quality assurance
Energy efficiency
Flexibility in double-height structure

Today, BSI has a 10000 m2 steel plant equipped with state of the art machinery. Thanks to the company`s 60 years of experience and on-going training programs, BSI`s manpower is known for its expertise across the Middle East, GCC and Africa. Our sales offices and representatives are spread across these regions, to ensure coverage of the steel construction demand on a global scale.
______ Our approach
Extremely
________ important to us
QUALITY AND CLIENT SATISFACTION
BSI scales the heights of steel construction by constantly providing its customers with top quality products and services at competitive prices. This is possible thanks to our perfected know-how, which has always been the basis for our business leadership and our success. We stand out among our competitors at the level of our

Expertise
Know-how
Integrity
Quality
Price
Service
Delivery time

International standards and certification

BSIs top-notch solutions are tailored to meet its clients` specific needs and guarantee their full satisfaction. To ensure this, the company has obtained ISO 9001 certification. We even decided to go a step beyond ISO, by also following standards adopted by:


ASCE- American Society of Civil engineers
AISC-American Institute of Steel Construction
ASTM- American Society for Testing Materials
AWS- American Welding Society
ASME- American society for Welding Engineers
SSPC- Structural Steel Painting Council
IBC- International Building Code
Eurocode